Lowcountry Fall Festivities
Posted by Stori Pemberton on Tuesday, September 21, 2021 at 4:28 PM
By Stori Pemberton / September 21, 2021
Comment
Lowcountry Events you can't miss!
The weather is cooling down, but the events are heating up. Hilton Head and Bluffton are throwing some great festivals you need to make sure you attend. You will love the food, the culture and the people.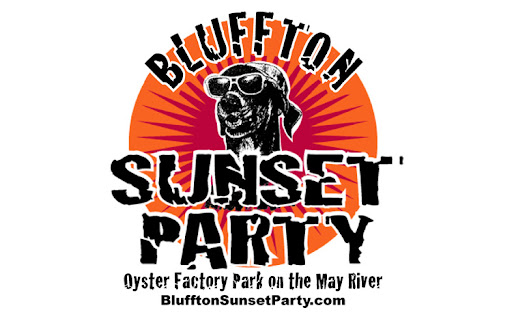 What: BlufftemberFest
Where: Bluffton Oyster Factory Park
When: September 25, 2021 @3:00pm-8:00pm
Bluffton, South Carolina's Blufftemberfest is known for its Octoberfest & Harvest Style Craft Beer Garden, live music and great food. Join us!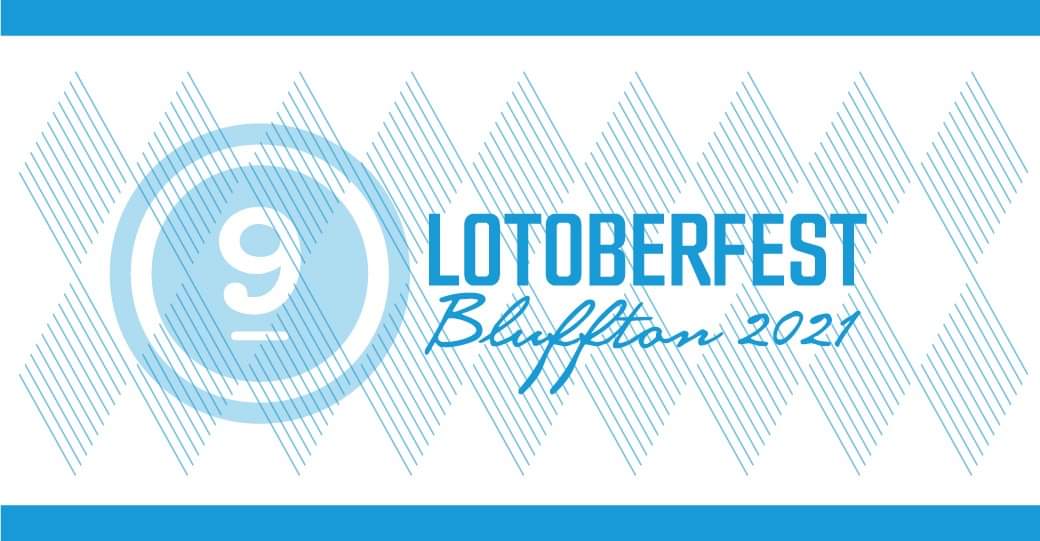 What: Lotoberfest
Where: Lot 9 Brewing Co. 258 Red Cedar Street #14 Bluffton SC, 29910
When: October 1, 2021 @3:00pm-9:00pm
Join us for DAY ONE of Lotoberfest, a two-day annual Oktoberfest celebration at lot 9 brewing co. Grab your lederhosen and drindls and come taste the malty goodness of Walt's Lotoberfest beer release! Southern peel will offer German-inspired pizza.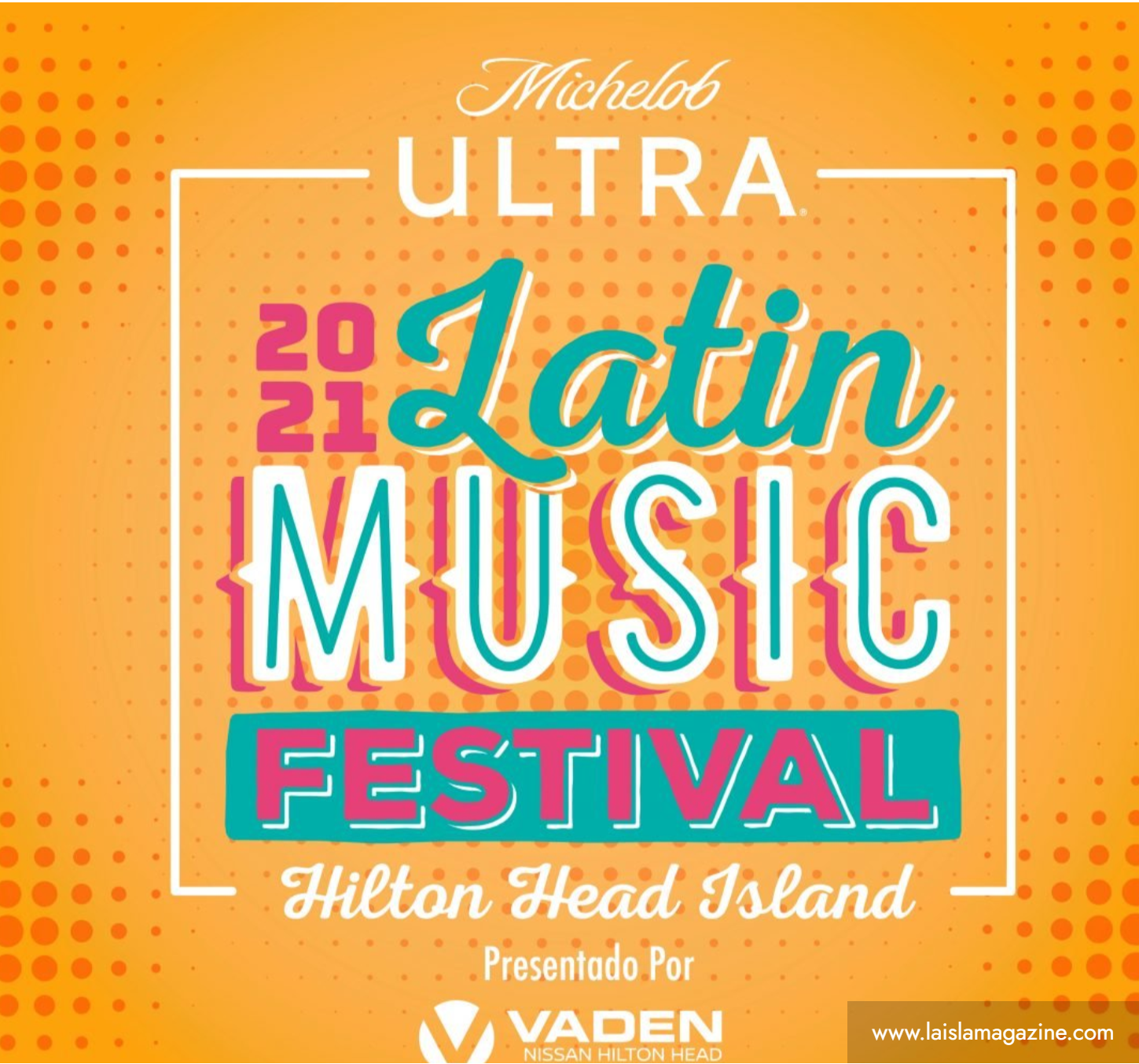 What: Latin Music Festival
Where: Shelter Cove Community Park
When: October 10th, 2021 @12:00pm-9:30pm
It's a celebration of Hispanic Heritage Month through music, dance, and food. This festival honors, discovers and celebrates the beauty of the Latin culture that surrounds us. It is a combination of music, food, flavor, rhythm, language, and much more.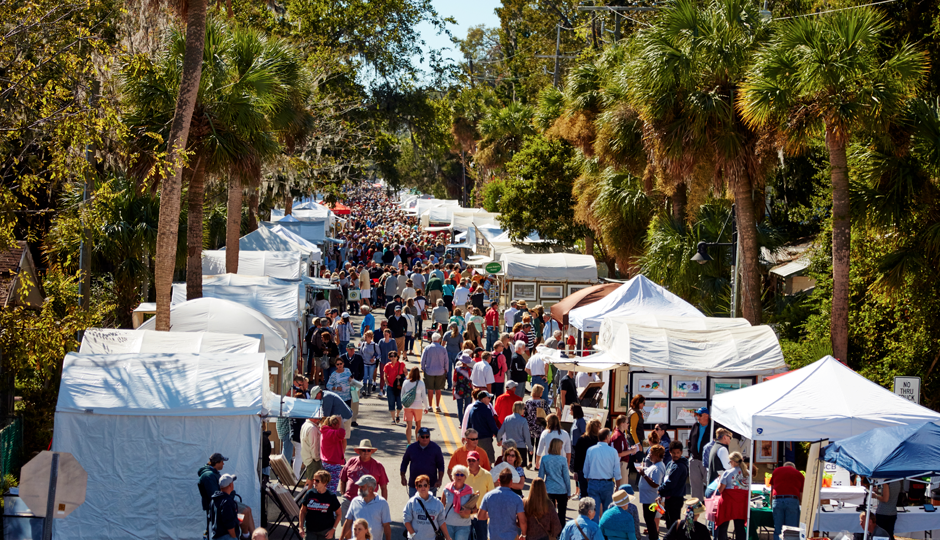 What: Bluffton Art and Seafood Festival
Where: Calhoun Street, Bluffton, SC 29910
When: October 16th, 2021-October 24th 2021
The highlight of the festival has always been the Street fest and again will be for 2021 on Saturday, October 23 and Sunday, October 24. It will just be a stroll through our state designated cultural district featuring the artists in our galleries along with several POP UP ART DISPLAYS.