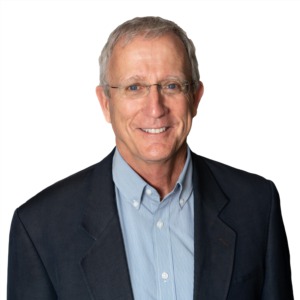 Mike has a passion for people. A Lowcountry resident since 1992, his knowledge of the local real estate market has been honed through his profession as a Realtor and former mortgage lender.
A past recipient of the Island Packet's Reader's Choice Awards as the area's Best Real Estate Agent, Mike has always made customer service his primary goal. A Realtor since 2000, his sales volume consistently ranks in the top 10% of area agents.

Mike's concern and empathy for you is evidenced by a recent 3-and-a-half year mission trip to Madagascar - the world's 6th poorest country. While there, Mike and his wife, Yvonne, followed the instructions of Jesus Christ to serve the "least of these." While there they helped to rebuild schools and homes devastated by Cyclone Ava, taught and mentored the poor on how to create sustainable small businesses, and sowed seeds for an agriculture-businesses school designed to feed the multitudes.

Mike's focus is this: "My goal is to treat people with integrity, compassion and empathy by listening carefully and responding to their needs. Whether it is professionally or personally, this approach has never failed to provide for others as well as me and my family.