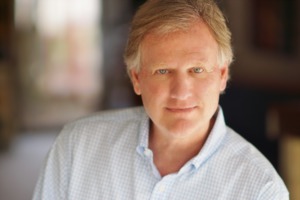 Ken Vilcheck was born in Ohio but grew up in the small college town of Clemson, in the Upstate of South Carolina. Ken was a 3-sport letterman in high school and an all state basketball player. He is a graduate of Daniel High School in Clemson and Furman university in Greenville South Carolina. He was also a member of the Furman University golf team.
Ken spent 20 years serving as a senior vice president for a Wall Street firm and is a charter member of the Association for Investment Professional Consultants as well as a charter board member of the National Association of Independent Retirement Plan Advisors. Ken was a member of the National Association of Plan Advisors and served as a delegate to Capitol Hill. In 2002 he started his own retirement plan consulting practice and earned the
distinction of one of the top 100 consulting practice in the United States. Ken sold his practice and retired in 2014 and later joined his wife Renee in their real estate practice.
Ken served as a fiduciary to all of his retirement plan clients and understands the duty of loyalty to those he serves to represent. Ken is married to his real estate partner Renee and they have 4 children, with their oldest son Garrett and his wife Jody being part of the Vilcheck Team. The combination of Ken's experience in investing/negotiating/being a fiduciary, and Renee's 17
years working for her builder/developer/real estate company father, make this team a dynamic group to represent buyers and sellers of real estate.