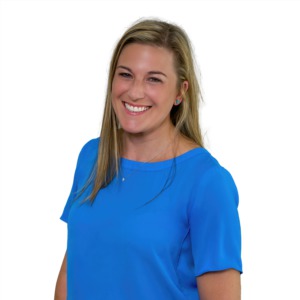 The small town of Lancaster, NY is where Jody Vilcheck was born and raised. She ran track and cross country in high school. She attended the University at Buffalo where she graduated with a Bachelor of Science degree in Business Management.  
As an old soul that loves the warmheartedness of the south, she moved to the Hilton Head/Bluffton area in 2008 to capture the atmosphere her heart desired. Throughout the duration of her working at a small family-owned jewelry store and two local banks, she excelled at predicting market trends and sales. Her naturally nurturing personality allows her to provide superior and personalized customer service, meeting your home buyer's needs.   
After marrying Garrett, they collaborated on establishing their own small business. In 2017, ready for the next endeavor and true passion, she dove into real estate. Her real estate career flourished along with her family as God blessed her and her husband with a little girl, Cameron, and a boy, Maverick. In her free time, Jody enjoys the lovely weather in the Lowcountry, spending time with family, gardening, and reading.  Jody provides honest and trustworthy service from start to finish always keeping your true goal in mind.