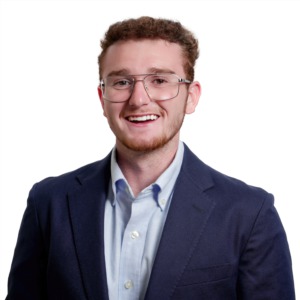 Jacob is energetic, determined and selfless. Born and raised on Hilton Head Island, he is immensely familiar with all the local communities. His experiential knowledge is an invaluable benefit to you, the real estate client, looking to buy or sell.
Having attended Concordia University of Wisconsin on a football scholarship where he studied business, The Broadhurst Group is especially excited to have Jacob aboard. His love for people and outgoing nature have quickly established him as an integral part of the team and an important lynchpin within our client relationships.
Jacob's passions are his faith, his future, his fitness and zeal for technology. He is committed to putting his clients' interests at the forefront of all his efforts, making sure that no question is left unanswered before engaging in a real estate transaction.
Jacob's creed: "To devote my all into each and every client I encounter, with a desire to ensure that their best interests are represented 100 percent of the time."