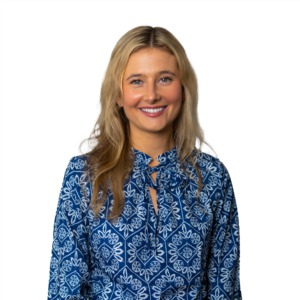 Bailey is originally from Boston, MA. She came down the Lowcountry about three years ago. Her family also moved down here with her. 
 She says she is fortunate enough to help clients find their dream home in the Lowcountry. She absolutely loves meeting new people. Her favorite part about being in real estate is getting to know her clients and showing people how great the Lowcountry is.  
 In Bailey's free time you can find her going on walks with her dogs, doing yoga, running or baking!